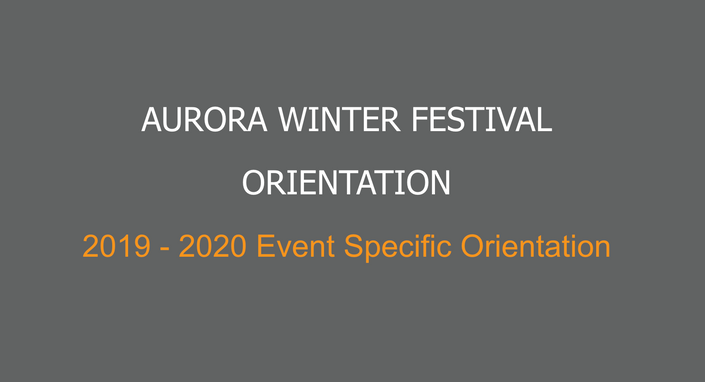 Aurora Winter Festival Orientation
2019 - 2020 Event Specific Orientation
This module is to help prepare you for your first shift at Aurora Winter Festival. The course will walk you through the ins and outs of your shift at Aurora. It will discuss check in procedures, gear location, where to get keys & radios and much more. Please make sure you complete this module before working your first shift at the venue. If you have any questions please reach out to your Lead prior to the shift or Carter Stowar.
Your Instructor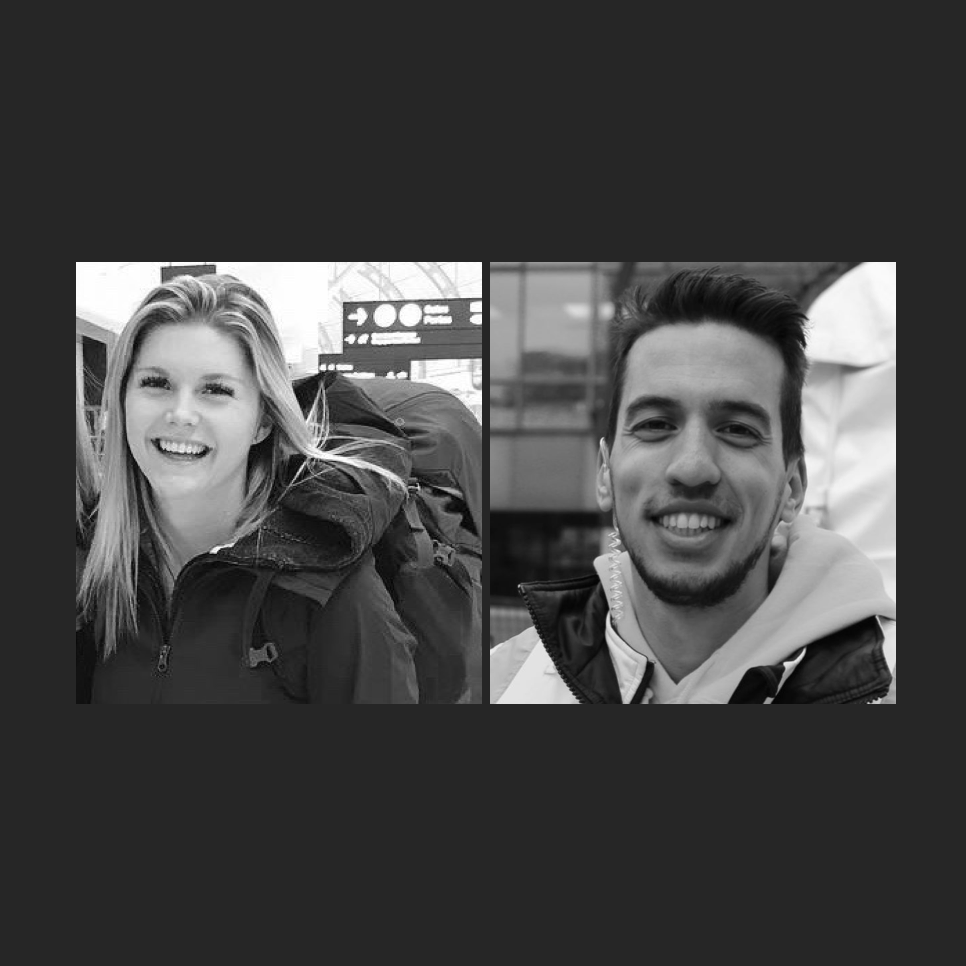 Your instructors for this orientation module will be:
Heather Johnson
Heather is Odyssey's Event Operations Manager - East - call-sign "Ops Heather" (yeah… we're still working on it).
Heather is a key element in our Eastern team's communication and mobilization. She has a keen connection to our frontline staff.
Click here to read more of Heather's bio (opens in a new tab)
Carter Stowar
Carter is one of Odyssey's Regional Operations Managers – call-sign (we're still figuring it out!). Carter is a key element in our Ontario Team. He is one of our boots on the ground as a front-line manager.

Click here to read more of Carter's bio (opens in a new tab)
Frequently Asked Questions
Can we skate?
Yes! Just make sure your partner at the ice has shoes on & be prepared to quickly take them off in the event the medic on shoes gets a call or it begins to get busy.
Can I take the jacket home because I am back tomorrow?
No jackets need to stay here. Something may happen to you & maybe you won't be able to come in the next day but we will still need it. So make sure you leave it behind.
Who is our main Odyssey contact for this event?